Yes, I am fairly late, and this is more a photo recap than anything else, broken into two. However, I did want to do a brief detail about the Volks Autumn 2009 Event Rush that happened back on November 14th.
It had been a fairly long time since Volks had hosted an event in the Los Angeles area. It was roughly two years ago when the last November event came and went for us West Coasters. So, it was nice to see even a small face up class offered by the store. Forty enthusiastic collectors all showed up to be taught basic face ups by Mikey and Mr. Ota. There were displays, a photo area and after the class (which seemed to fly by) there was a reception which about ten more fans joined in on the festivities.
To all of our surprises, the Volks staff brough prizes to give away and much fun was had by all.
Please take a look at more details on the Volks website over here.
Here are the many dolls that were on display by the collectors and by Volks. Enjoy!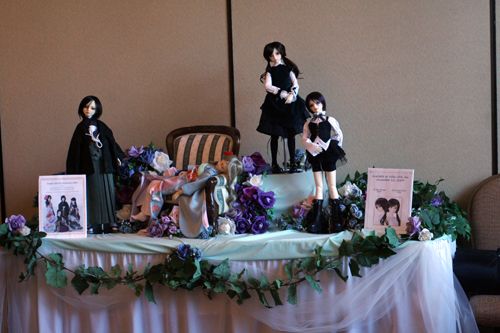 Volks Display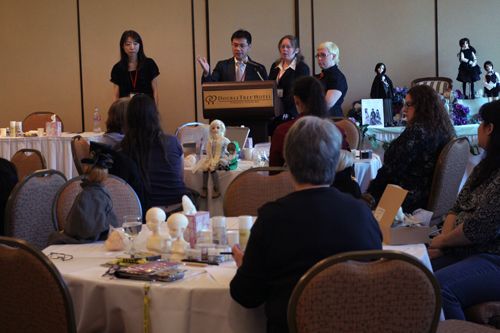 The Volks Staff welcoming us to the event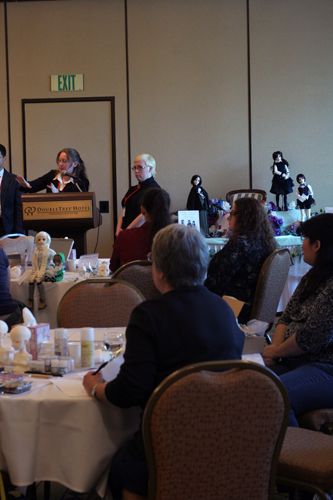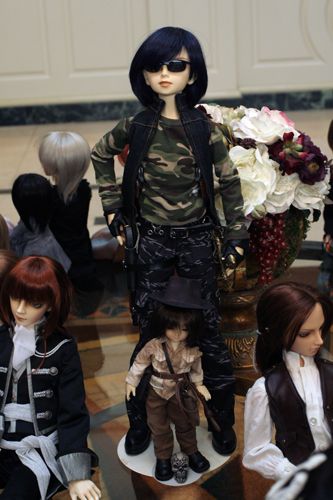 Owner dolls on display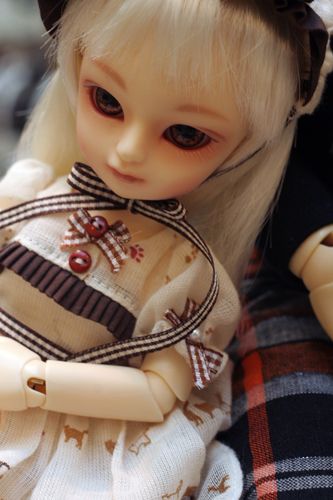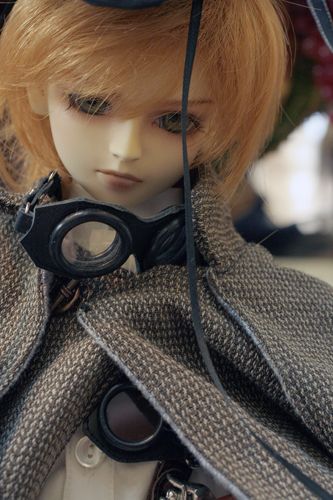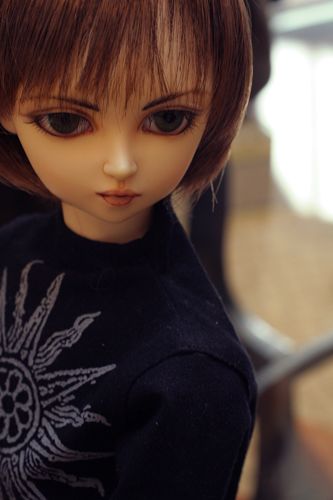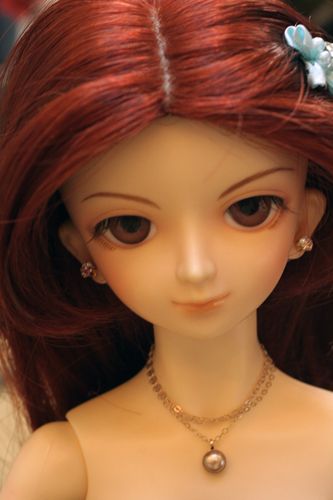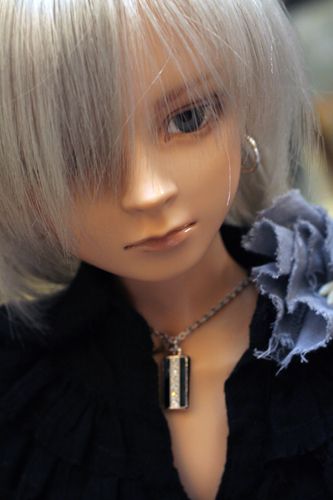 More shots to share in Part II in a few days! 🙂