Happy Halloween dolly peeps! This meet up happened a few weeks ago at Artmaze, the new distributor here in LA for all things cool for Dollheart. Though I am a little late with posting these, it is still timely since it was a Halloween meet.
Enjoy the shots! Side note, Doll-Lite is now a year old! W00t! We had one special article, but we should have a few more coming that will be anniversary celebratory. WHEE!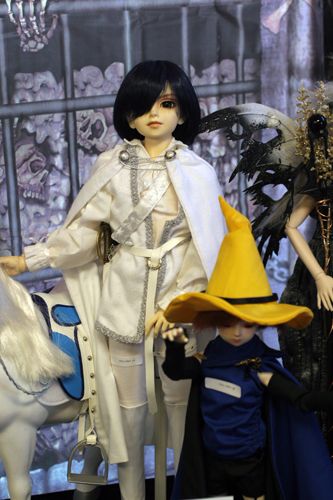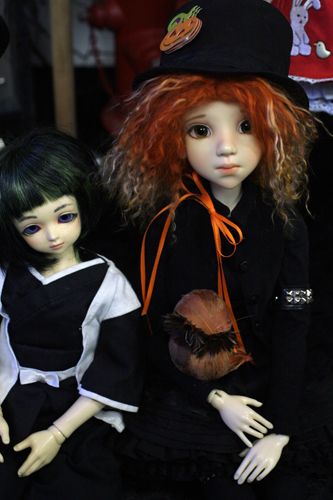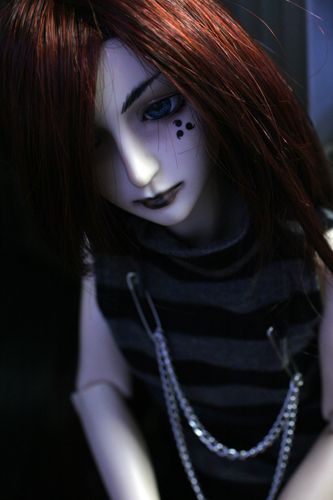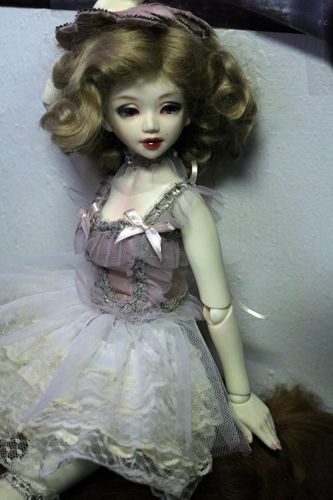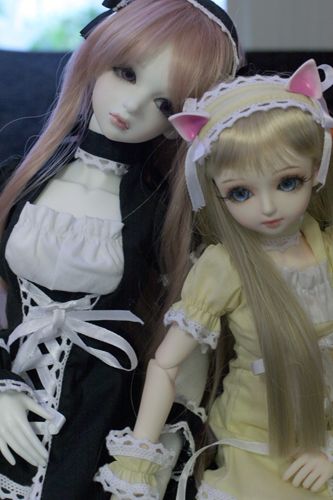 Our grand Hostess, Ms. Cholong! 🙂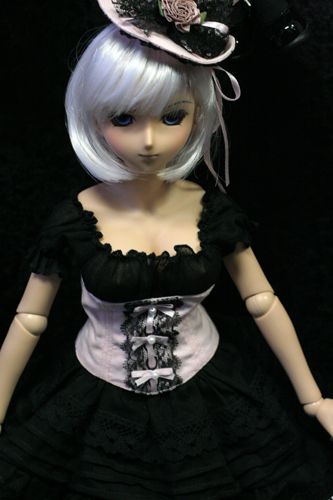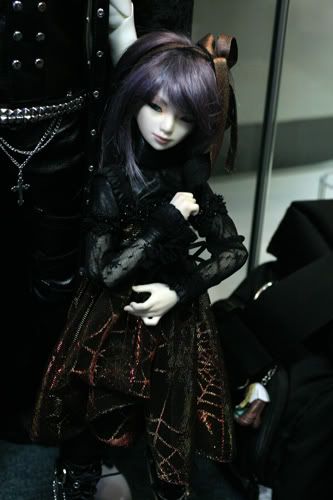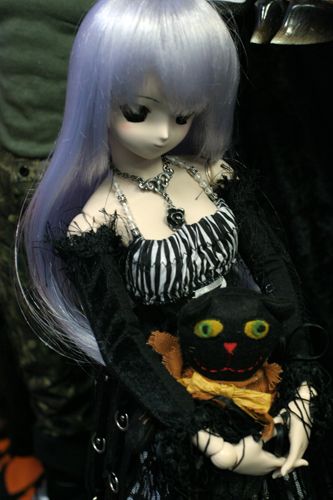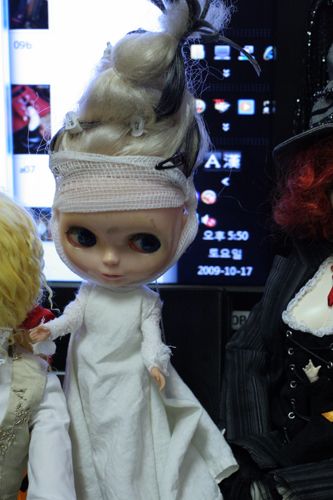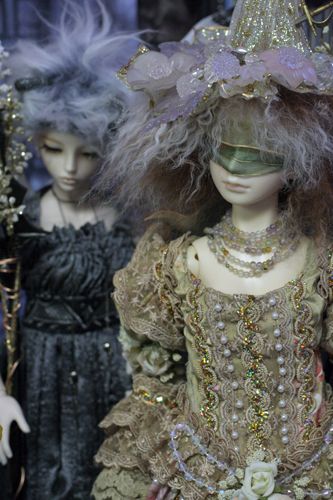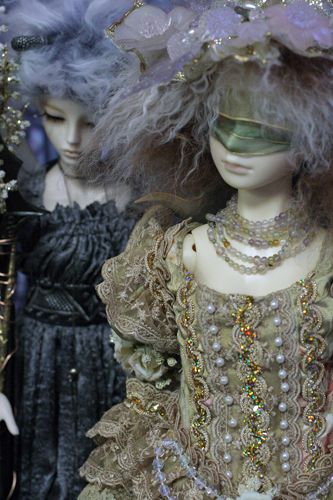 Ms Cholong
Several of the costumed doll owners….