Constantine is back for a new preorder period from now to February the 23.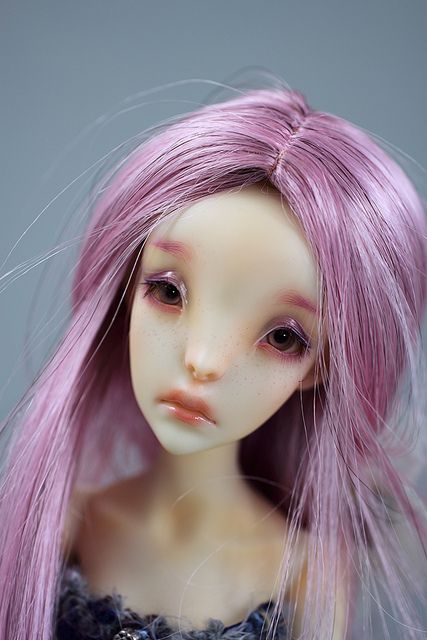 Her Blog/website is here so please check it out here.
She is msd size slim.
The sale of the Ombre ( dreaming elf ) and Constantine models, opened last Saturday, was quite a succes that, to be really honest, I wasn't totally expecting.
The whole stock – except a few copies dedicated to direct sale during the Paris Fashion Doll Festival coming in March – has been sold out in less than one day ! (Thank you very much to my customers for this enthusiastic reception)
Since then, I've received numerous messages from collectors disappointed of arriving too late, or for being warned of the sale after it's closing.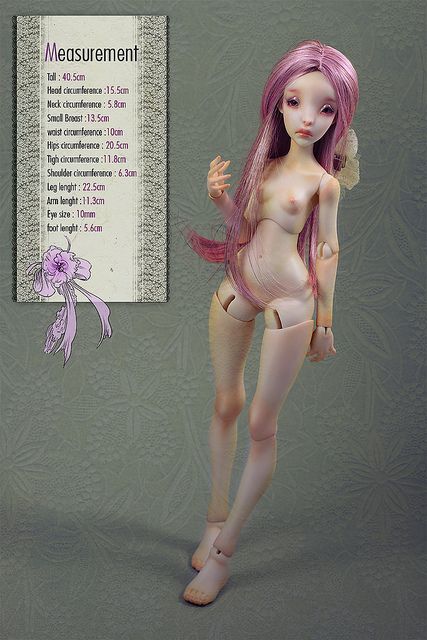 That's why I've decided to extend this sale by starting a pre-order session without delay for the Constantine and Ombre models.
From now on and until February the 23rd, you can order your doll and all desired options in the Shop section of the website (earlier closing is possible if the amount of orders is too important).
A possibility of 2-time layaway is offered, for a delivery planed by May 2012. Don't hesitate to contact me for any question.
Besides, be informed that this prolongation does not change the schedule for the next sales.